It's what I've been offering for a long time and now I have words to speak about it.
ENERGY.  Energy Mixed with Money.  It's the cocktail that consistently delivers in each of my coaching, consulting, and strategy sessions with clients.
A 1.5 hour brainstorm blitz is being added to my services.  I liken it to a tequila popper or a deep ocean dive.  To get the fizzing effect of the popper or the amazing 100 feet-under-water views, focused energy aiming toward the bottom of the glass or the ocean floor is a must.  Sometimes money conversations need to occur across a longer period of time; which is why I will continue to offer Excela Three-Pack, but at other times life needs a quick infusion of brainstrorming, creativity, and strategy.
Book the Brainstorm Blitz: email imexcela@gmail.com. Enjoy 1.5 hours of pure infusiveness to help you think through money stuckness.  Come away with a written – one page summary of action steps for forward momentum and increased consciousness.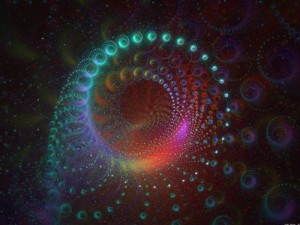 What people are saying about Excela services.
My Excela experience was incredible. Hillary's energy, probing questions and wise feedback led me to unpack both my stressors around finances and strategies for the future, Dr.Lynne, Speaker, Pastor, and International Trainer
Excela has been worth every dime. I was struck most by Hillary's ability to see, and name my peculiar approach to tracking numbers and details. I left my time with her equipped with numerous ways to approach keeping track of two businesses. I intend to consult with her in the future as each of these continue to grow. Deb, Musician and Therapist
Working with Hillary was so refreshing! In a world where most people are trying to sell you something, Hillary's only intent is to help you get to where you want to go financially. Not only does she have a firm grasp on financials but her insights on issues and opportunities are incredible. Andrea, A Multitude of Things