Money, Meaning, & Life Seasons.
Integration Matters. For you and your organization. 
To look, To ask, and To Guide.
Awareness that emerges to serve creation & growth, NOT fear.
Life is dynamic.  Ever changing.  Full of twists and turns. 
Money flow has the same nature.
The nature of life. Ebbing and Flowing. All.the.time. Details show up.
Patterns Emerge across Time.  Finances Shift with commitment to a course & a vision of the future.
Jump In. The Leap is part of the Journey.
Testimonials
Hear first-hand what it's like to work with Hillary
TED Talk
CONNECTING THE DOTS –  The Space Between Poverty and Plenty.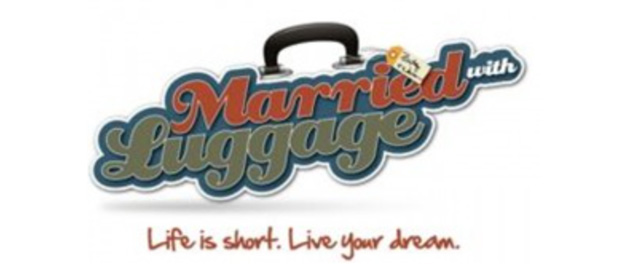 Married with Luggage Podcast
Take on a Big Physical Challenge – Walking the Camino de Santiago