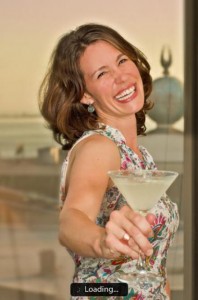 Details Matter.
Details expose and highlight the larger threads, themes, patterns, and landscape of one's life.  Whether it's a button on a coat that totally completes the outfit, a designer belt buckle that captures your unique personality, or a fancy drink beautifully appointed in a martini glass…the details matter.
…In outfits, drink presentation, and money-flow…a picture is created with the details.
But.  It's so hard to dig into money details, especially alone.  To pause. To See.  To rise above the fear and to think strategically about the larger picture that is created across time.
Attend Money and Mimosas for Women to explore the dynamics of money in your life. (Lunch is provided)
Where: 200 1st Ave West, #400, Seattle, WA 98119.Directions HERE