120 Minute – Core Money Class
October 13th: 6:30 pm – 8:30 pm
hillary@hillaryaugustine.com for future classes.
Seattle Location: Hillary's Office
$55 per person with pre-purchased Eventbrite ticket
$65 per person Drop-In Rate (If Sold out, ticket status will be posted here).
Money on the Mat – Will you need a Yoga Mat for Class? NO MAT. Bring an open (Yoga-esc) mindset for exploring your limiting money beliefs. 
This two hour (120 minute) class is designed to offer an affordable option for asking the meaningful, and significant questions that arise with your finances. The class is tailored to move quick while going deep.  Dip your toe into your financial stream for the 1st time or for the 100th time to revisit what's going on with your numbers, your time, and your energy in this specific season of your life.  Hillary will teach from an overarching awareness of financial patterns and trends so that you can ask yourself the internal questions that shed light and bring clarity to your financial life.  Hillary believes education and conversation is key to helping individuals – who are bombarded everyday with thousands of financial decisions – to feel a sense of agency and power.
To combat the societal shame, fear, and apathy that attaches itself to money, let's gather in a space where anything is possible, build our core strength, and learn together.
You will be invited to:
Increase your awareness surrounding your money assumptions
Guide your Time, Money, and Energy to align with your values
Implement a life of Conscious Calculation
Identify Dreams and Desires that pull you toward action

90 Minute – Money Meditation
2.13.2016 (Saturday): 1:00 p.m. – 2:30 p.m.
Seattle Location: Hillary's Office 
$35 per person with pre-purchased Eventbrite ticket
$45 per person Drop-In Rate (If Sold Out, ticket status will be posted here).
Money Meditation uses guided silence as a tool for opening and highlighting opportunities for personal money alignment. You are invited to bring a bolster, pillow, and/or a yoga mat for seated meditation.
Each person will be encouraged to choose a comfortable seated position.  We will explore silence as a tool to invite openness and awareness surrounding the energetic nature of money.  Hillary believes that financial guidance is largely driven by unseen internal and external forces.  Silence allows space to look into the cracks and crevices of the intangible realities of life.  The incalculable areas of energy, story, and generational history are portals into deeper financial understanding. Hillary will offer a framework to synthesize and give direction to the individual (yet collective) experience.
Money Meditation is designed to circumnavigate the linear, principled brain which is often the focus of financial education. Position your body to cultivate openness. Try a different approach. Envision a new perspective.
You will be invited to:
Stretch your Money Mind
Breathe into your Financial Patterns
Bend your Money Beliefs
Work on your Money Concepts from the Inside Out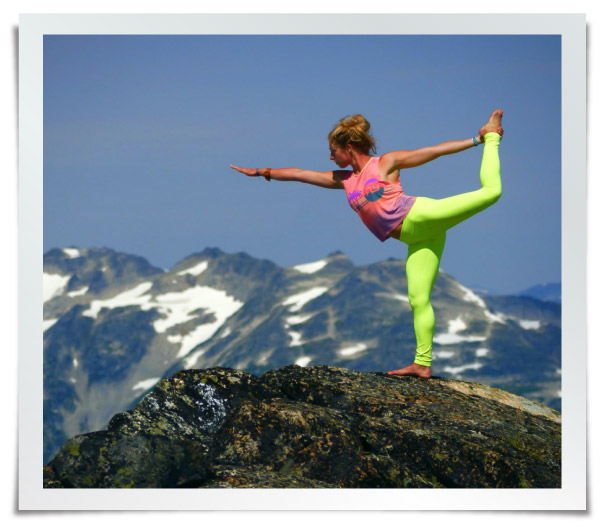 It has been a pleasure working with Hillary. I appreciate her warm heart, spunk, and passion. She helped me unlock my own passion for things that I had neglected in my business, and she guided me through the challenging journey of starting your own business. Hillary boosted my confidence and always knew how to ask the right questions to get me excited about my dreams. She will fuel you with amazing energy and positivity. This energy has since stayed with me and continues to drive me in my business on a daily basis. I highly recommend her! Hilary Paris